"

That is, tell a story and tell an idea. But you're not telling a story from the standpoint of the continuity; you're showing a series of experiences."       
-
Marc Davis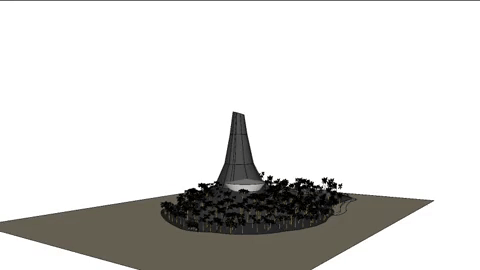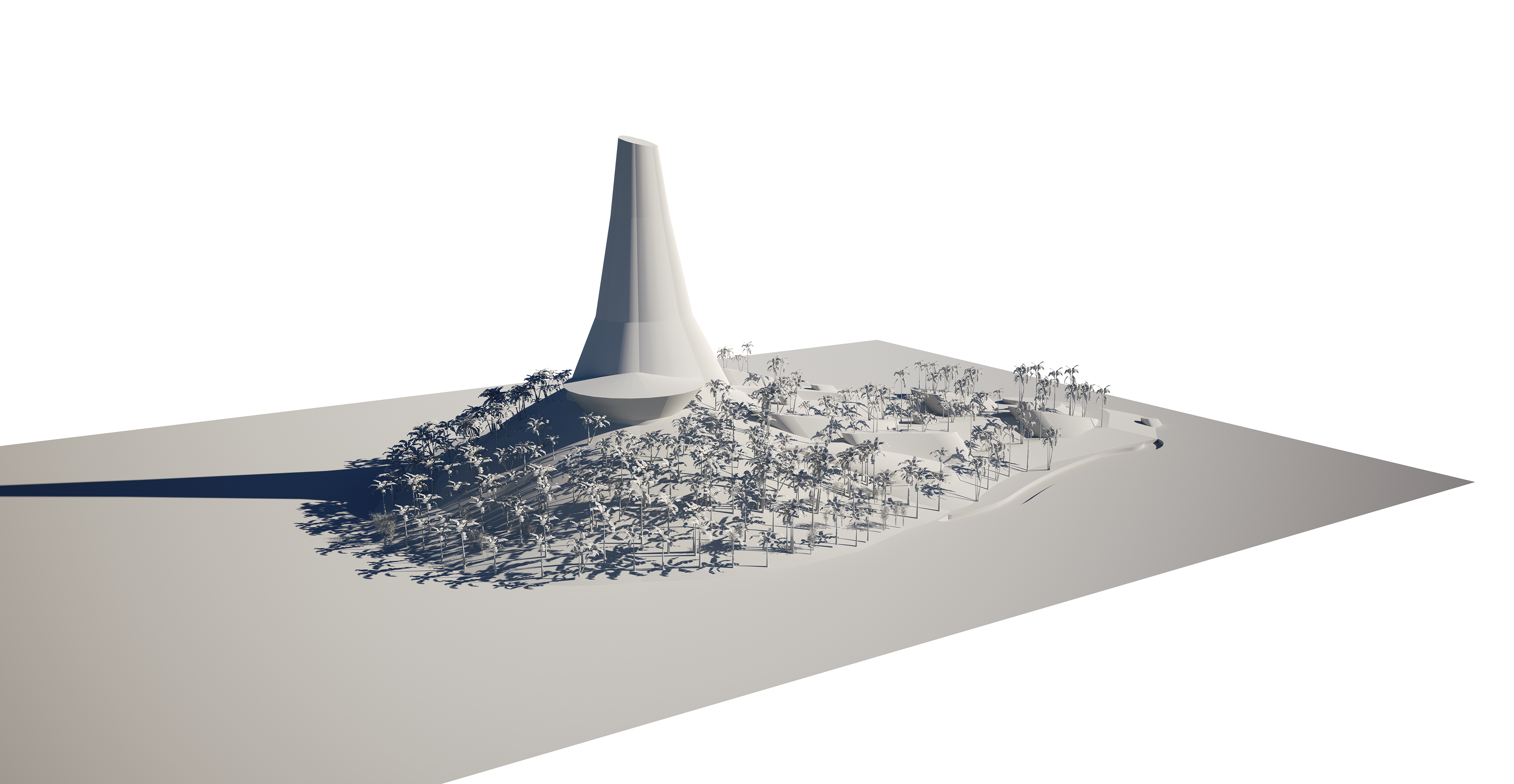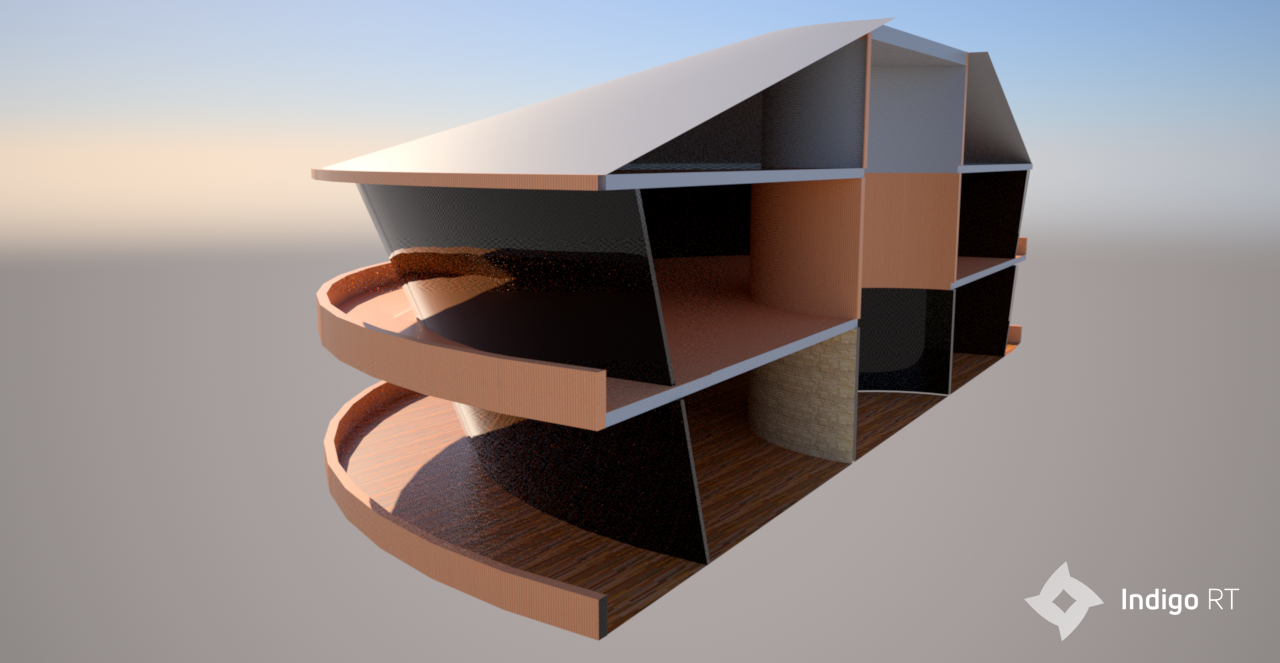 Tiki Grotto, 2019
Various sketches, models, renderings and layouts of Tiki Grotto attraction concept. Tiki Grotto is a slow moving boat ride thru the tropical wonders of the South Pacific, brought to life by the magic of modern technology. The work seen was created in Photoshop, SketchUp or drawn by hand. Currently a work in progress.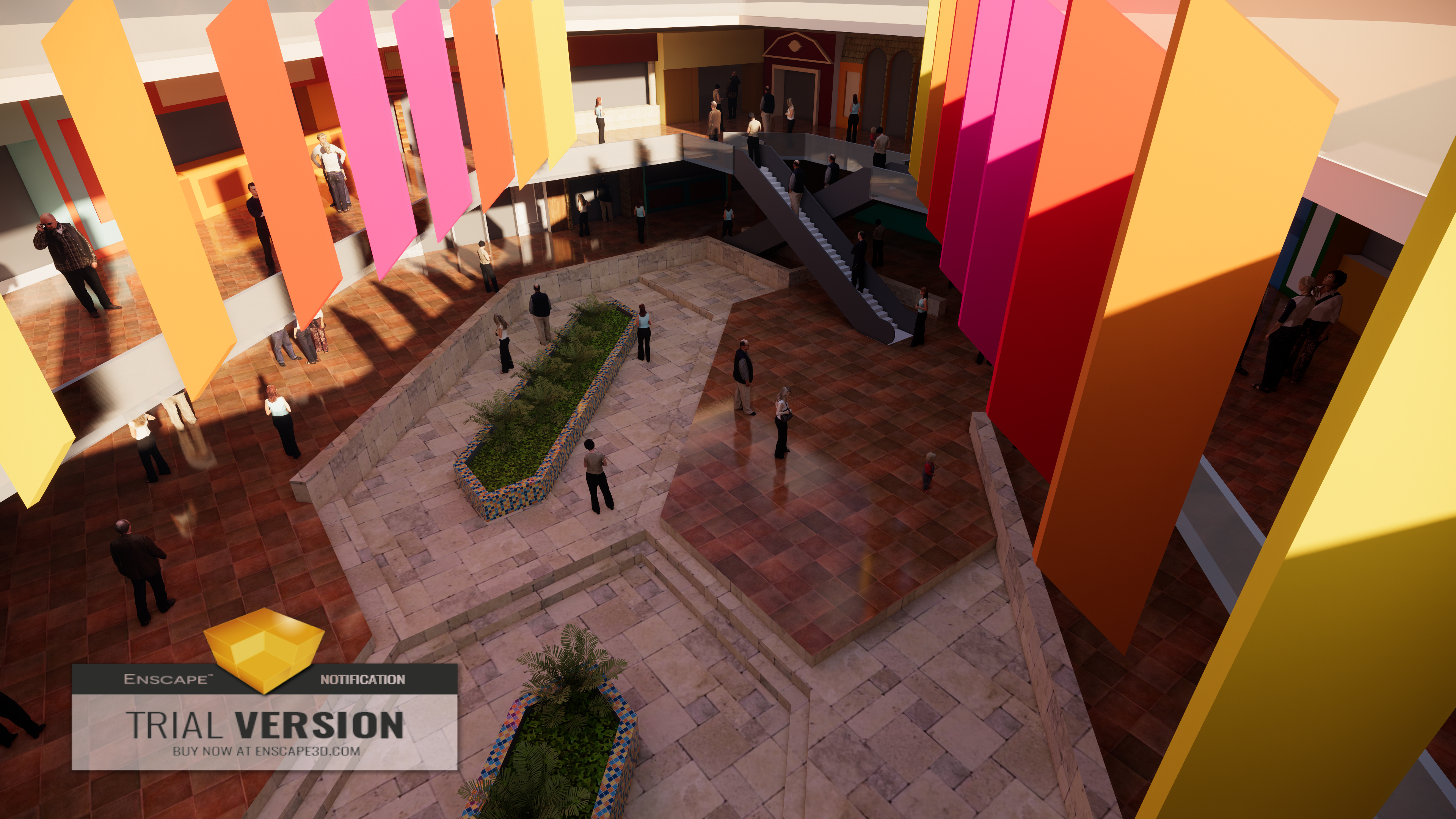 Retro Mall concept, 2019
 Worked on a concept of a Stranger Things inspired 1980's indoor mall with several interns while at The Hettema Group. I worked on layout and guests circulation, dimensional modeling and rendering. Modeled in SketchUp; rendered and animated in Enscape.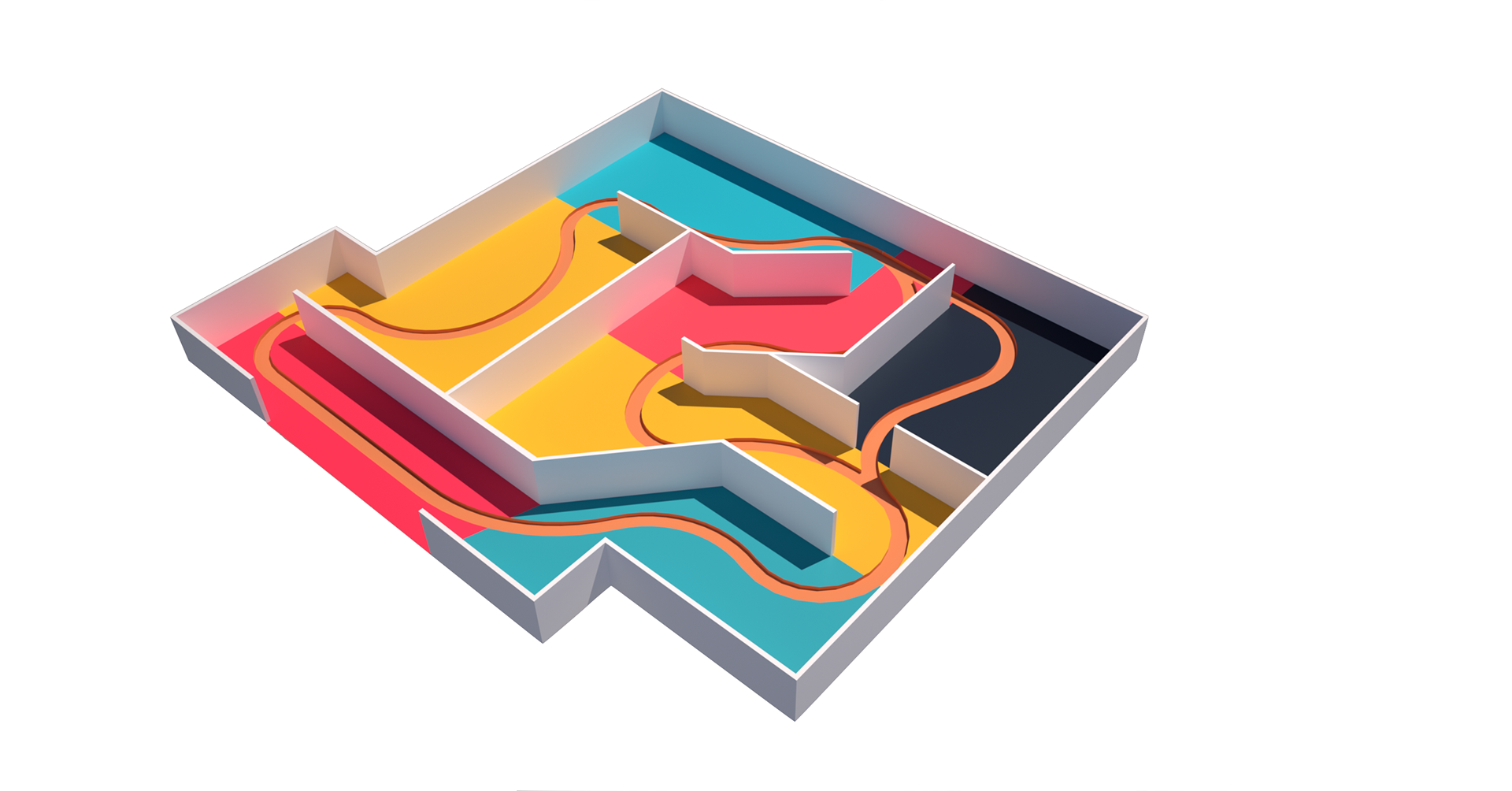 Boat Ride track layout, 2019
Modeled in SketchUp and rendered in Vray.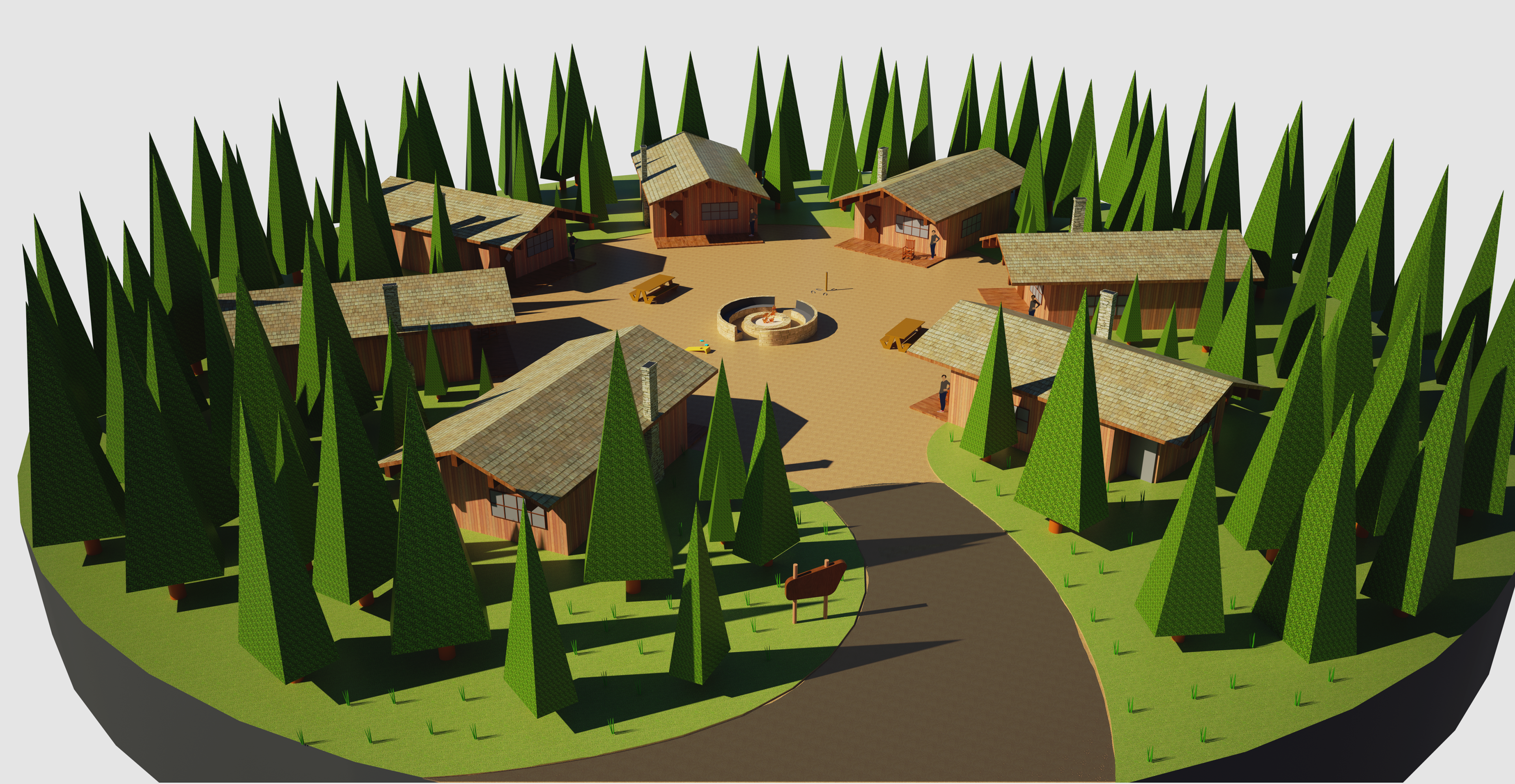 Cabin Campyards, 2019
 SketchUp rendering for a Pacific Northwest camping experience.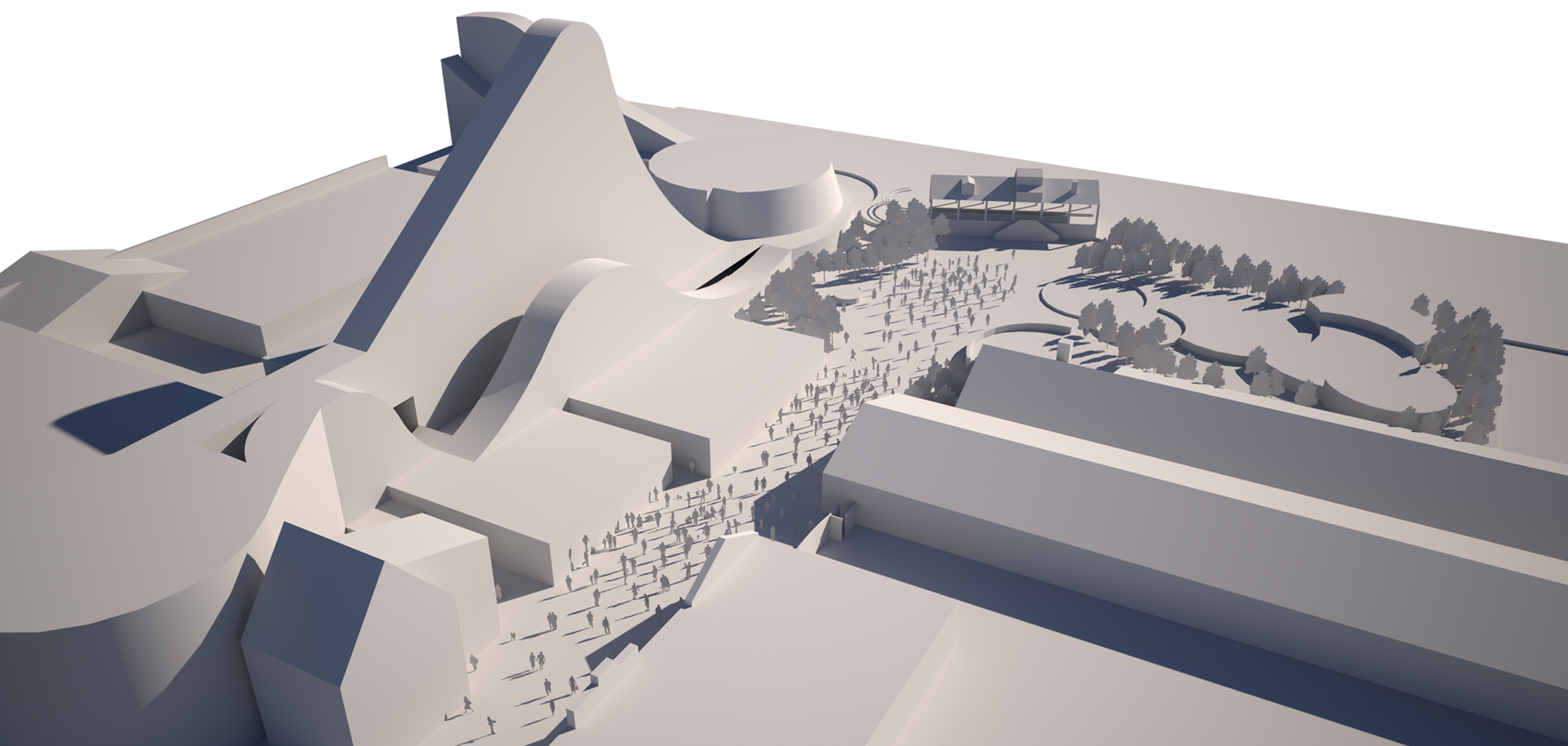 Knott's Berry Farm Expansion model, 2019
 Personal project where I speculated on possible expansion of Knott's with a SketchUp massing model.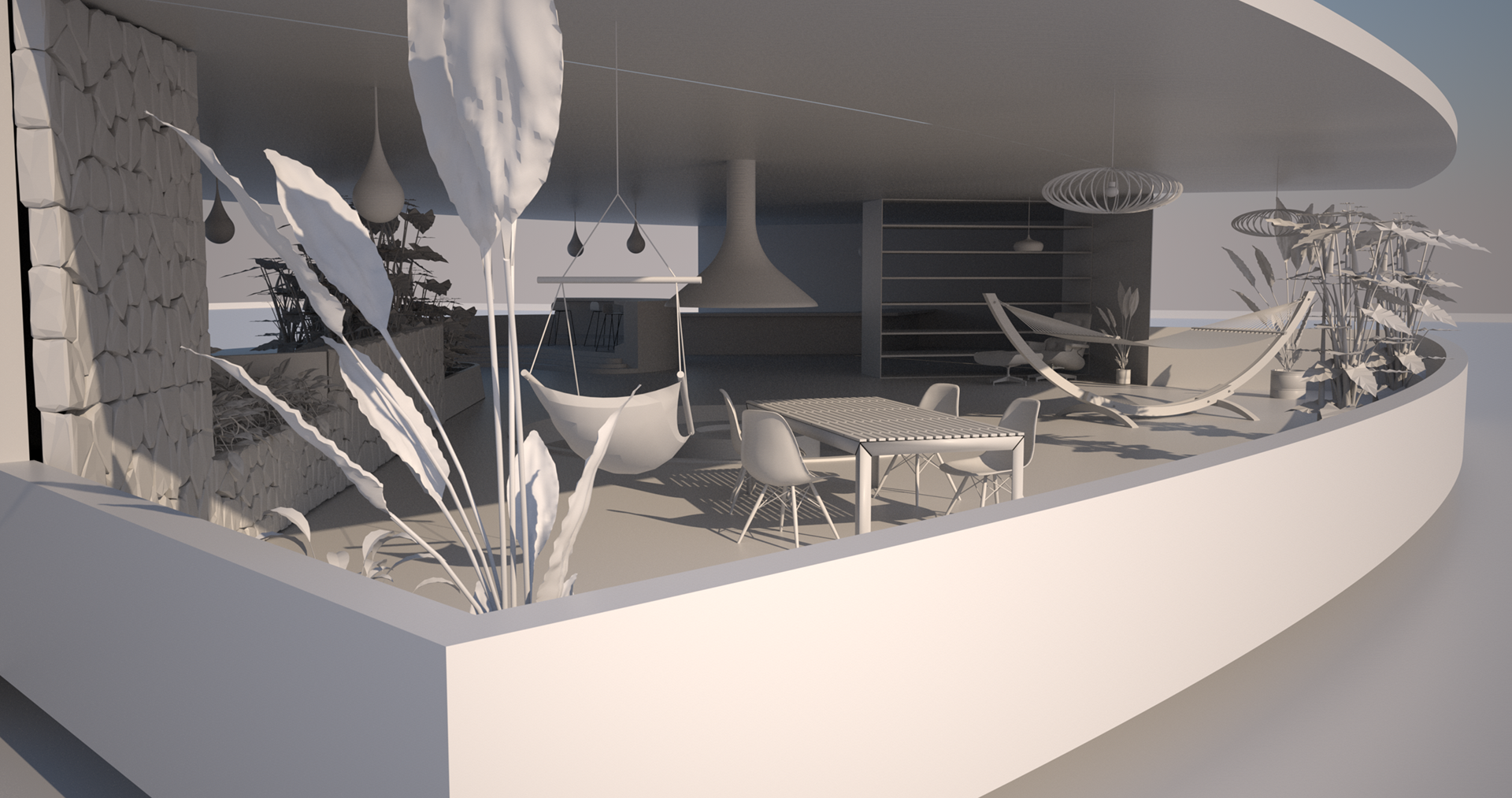 Mid Century Patio, 2018
Modeled in SketchUp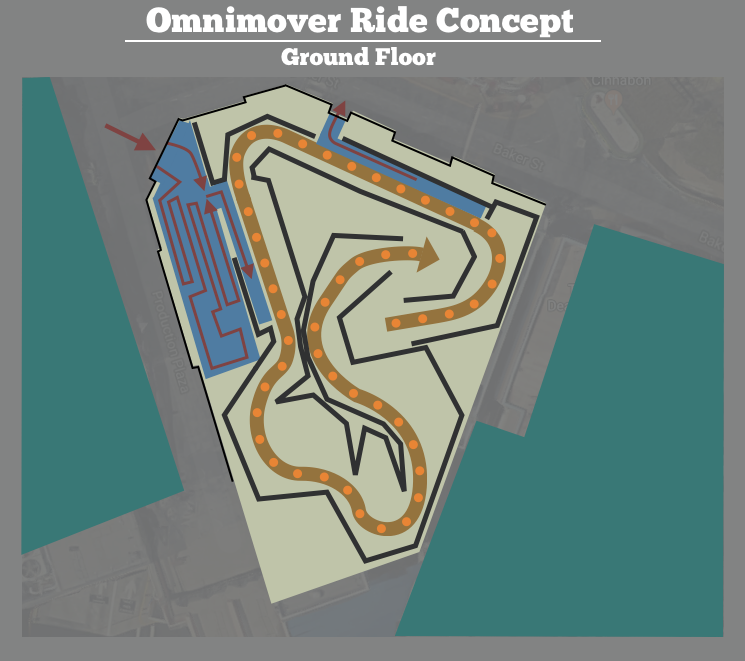 Track layout study, 2018
This was a study of a potential track layout for an Omnimover based dark ride. Created in Pages.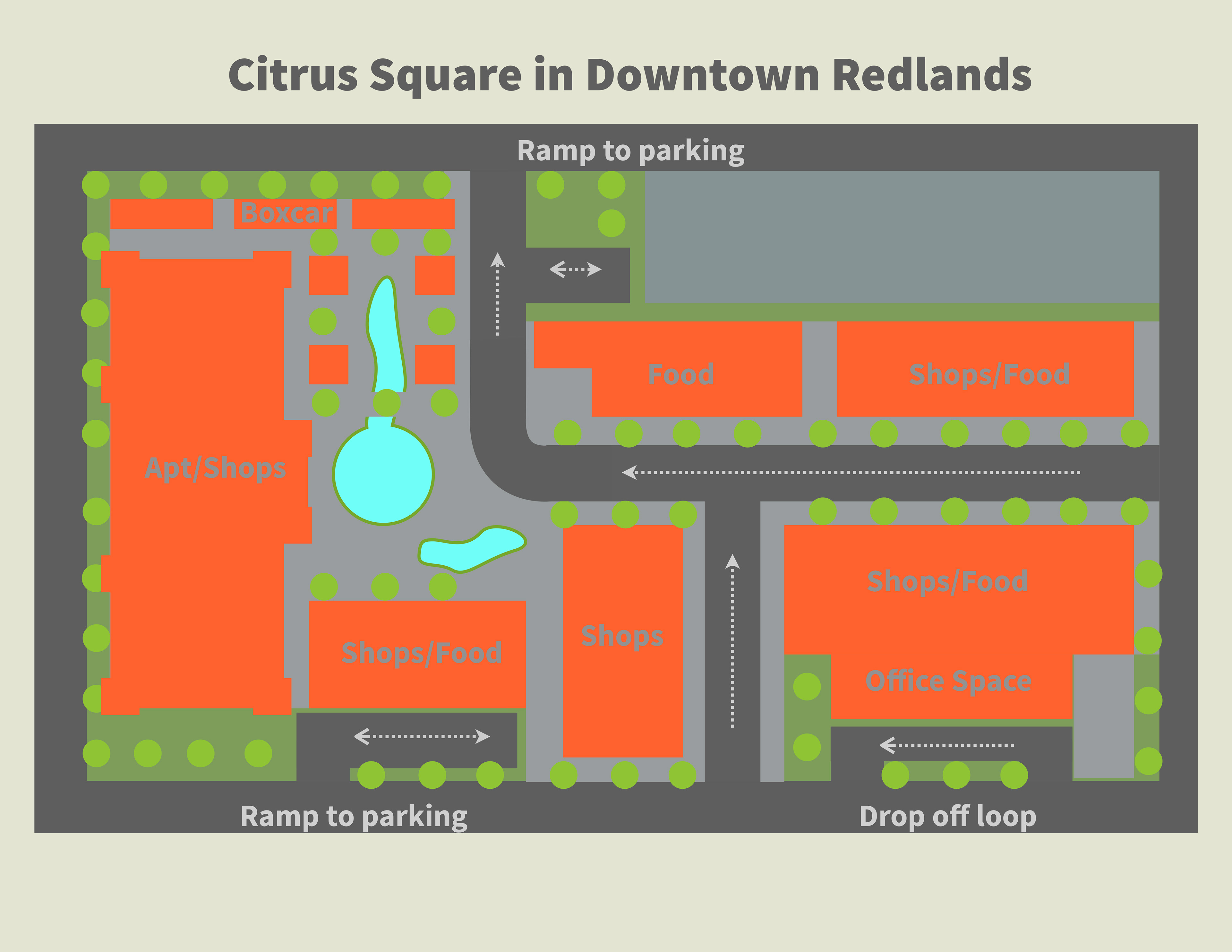 Redlands Mall masterplan layout, 2019
A concept graphic for a current work in progress on a redevelopment of the Redlands Mall. The site incorporates a mixed use of living, shopping, dinning and office space.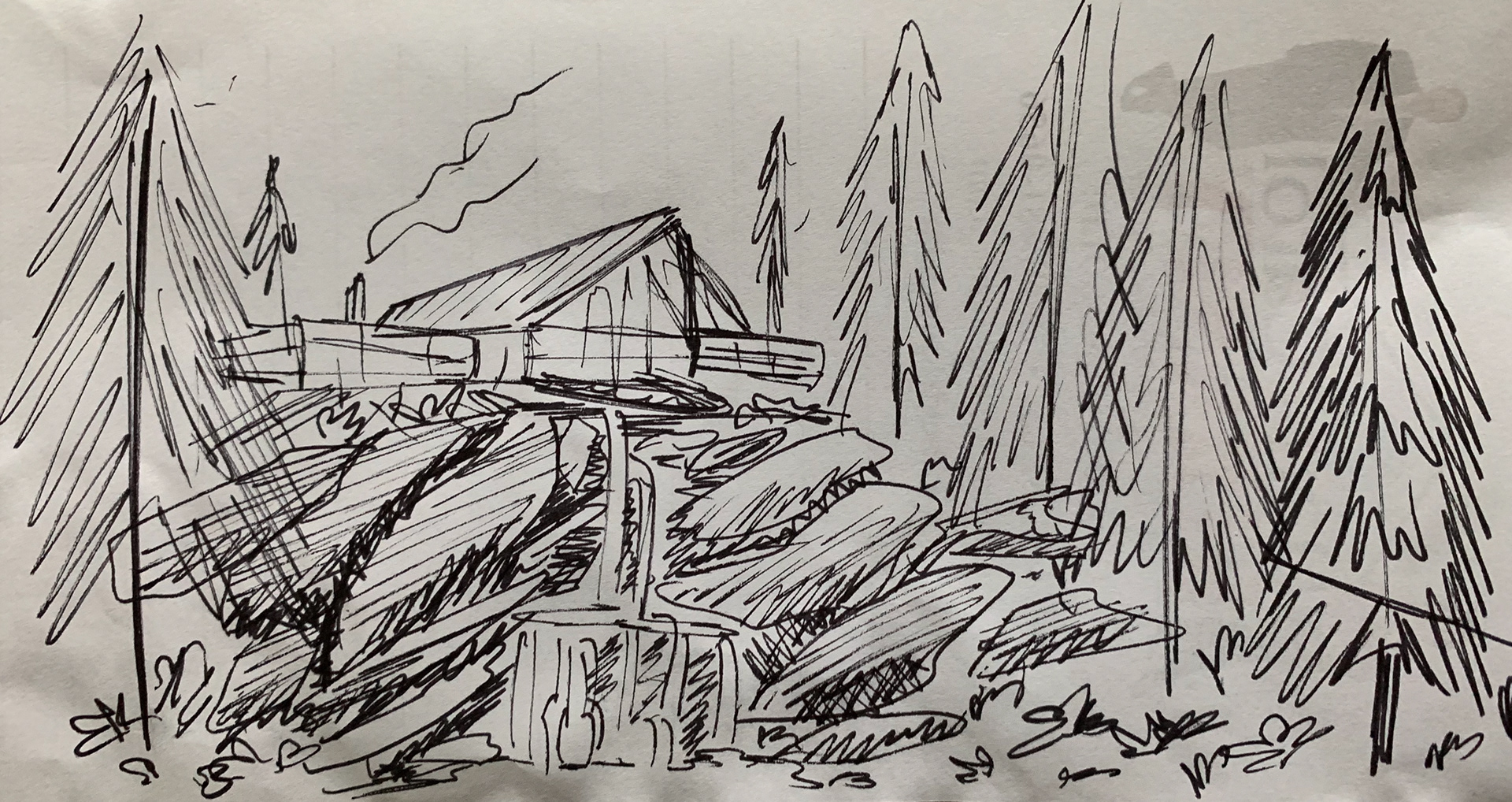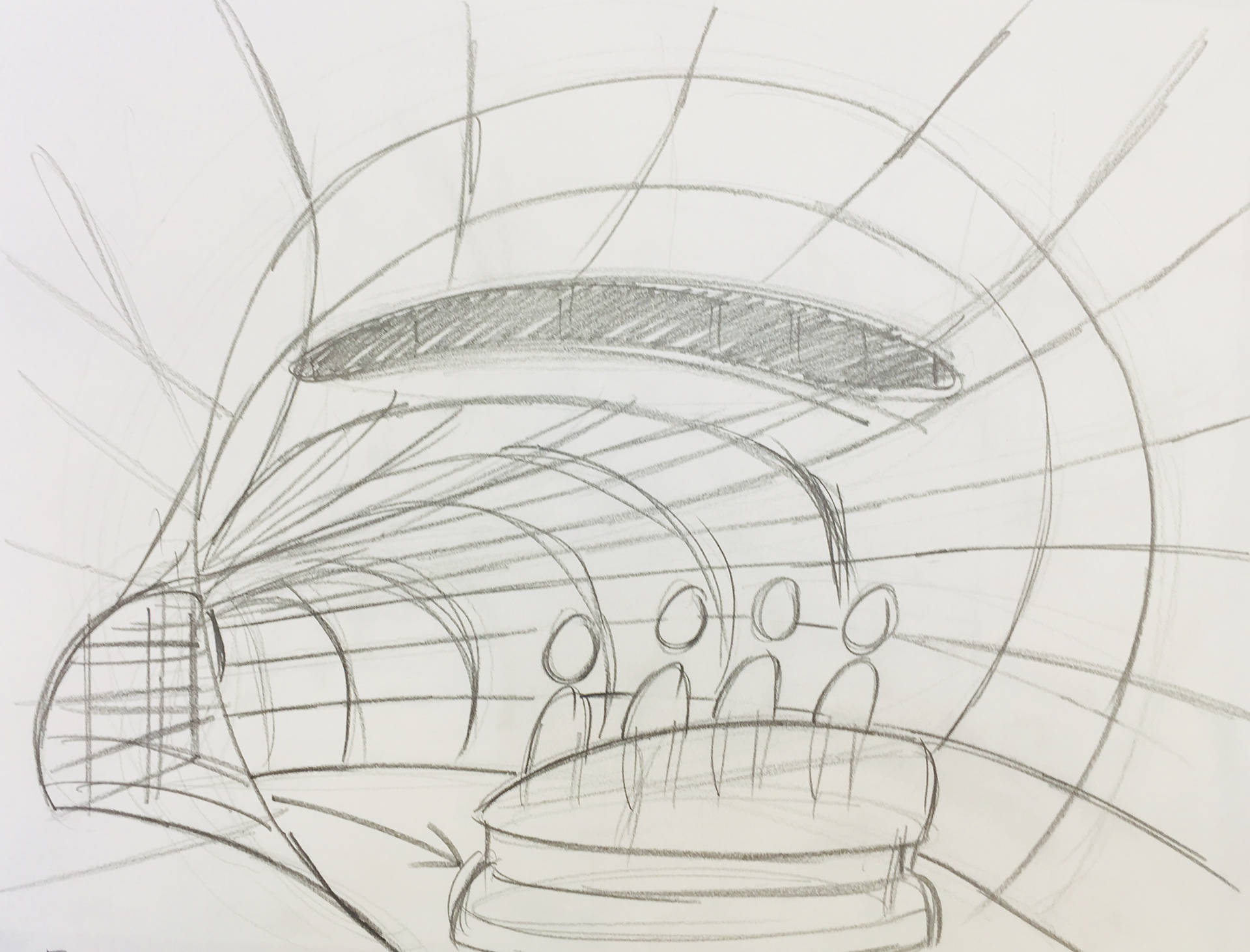 Various Hand Drawn Sketches- 2018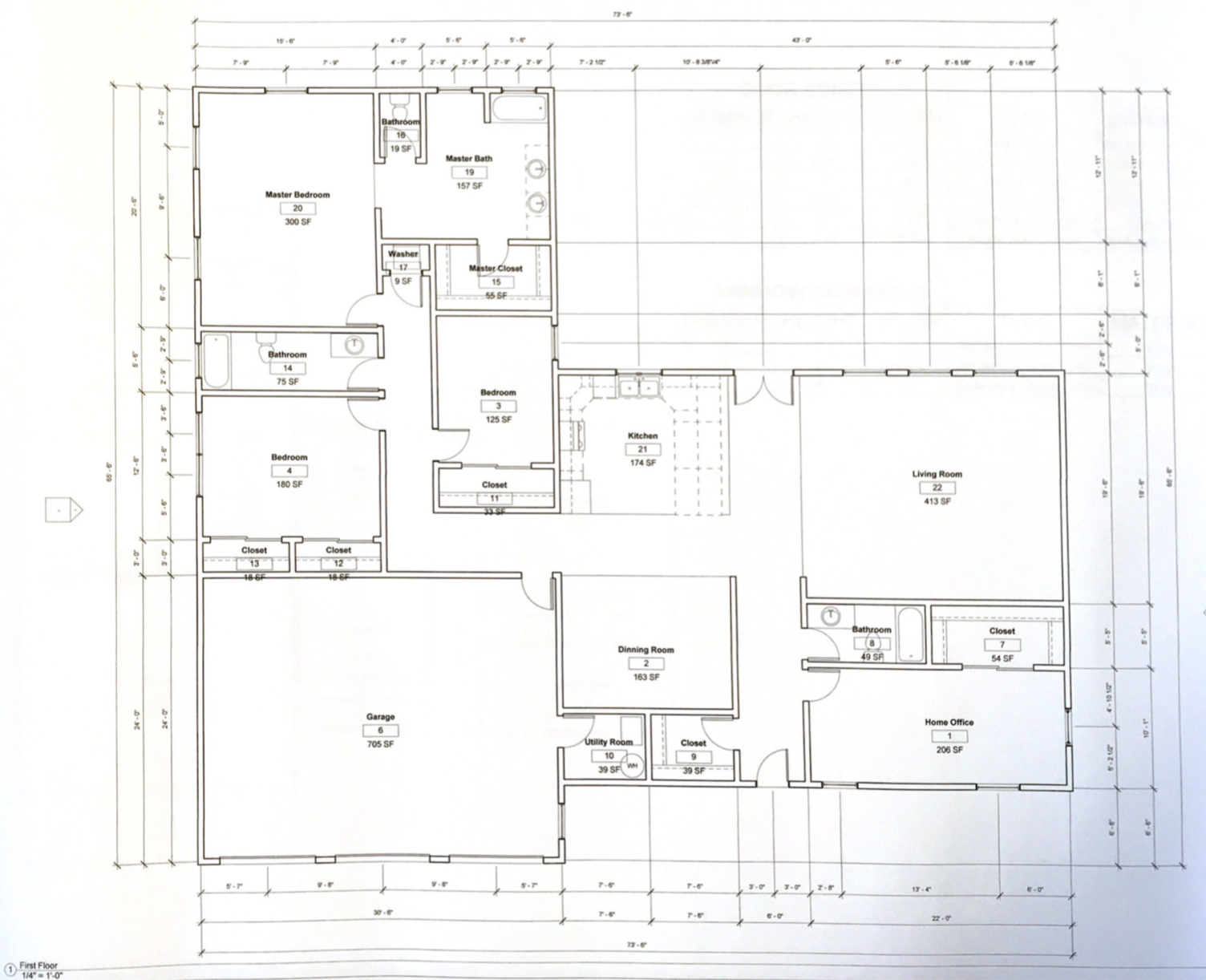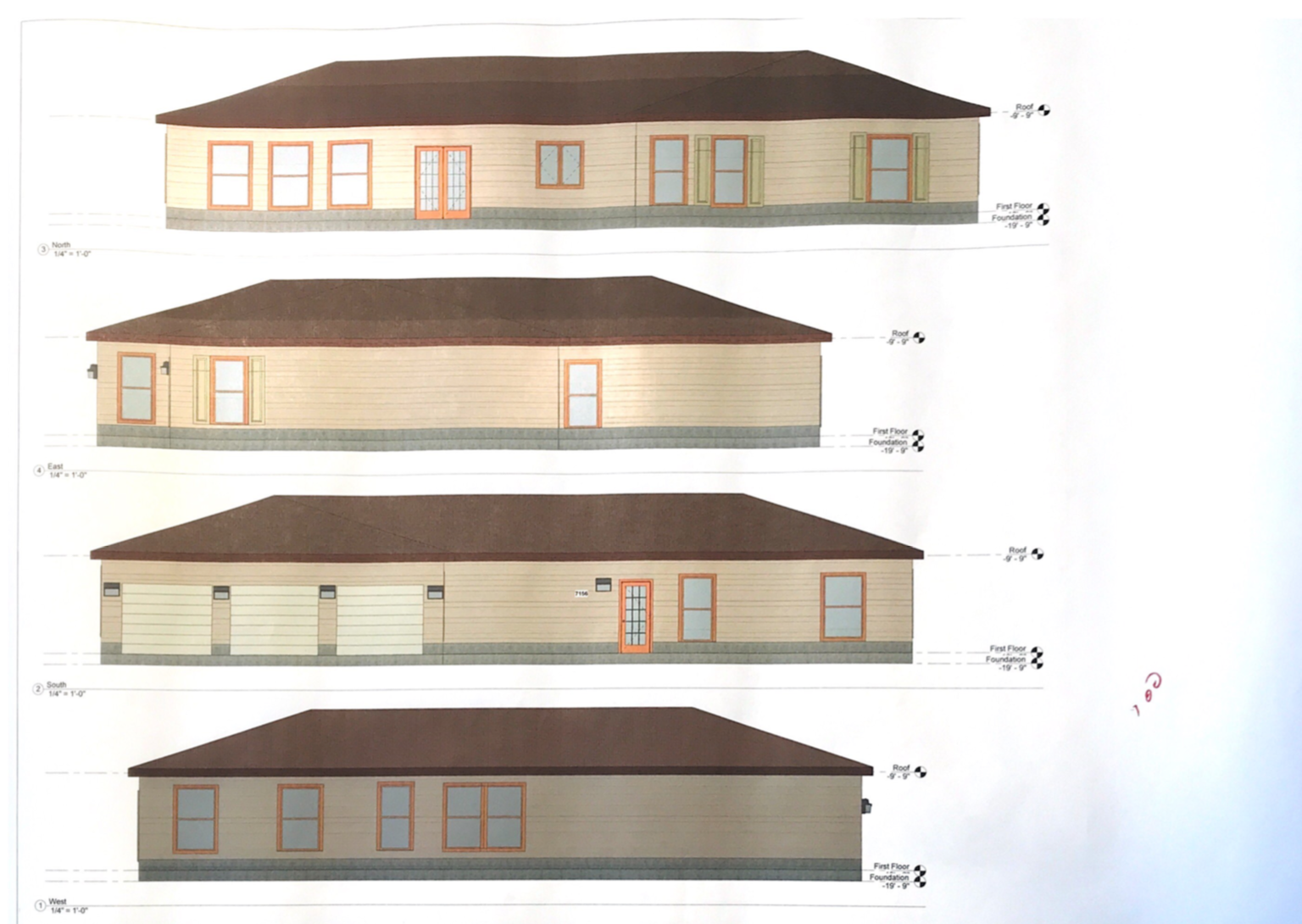 House Elevations, 2017
Elevations of house project from high school. Created in Revit.