"Don't kid yourself with a rendering" -Claude Coats

1:340 scale SpaceX Starship MK- 1 modeled in Rhino + 3D print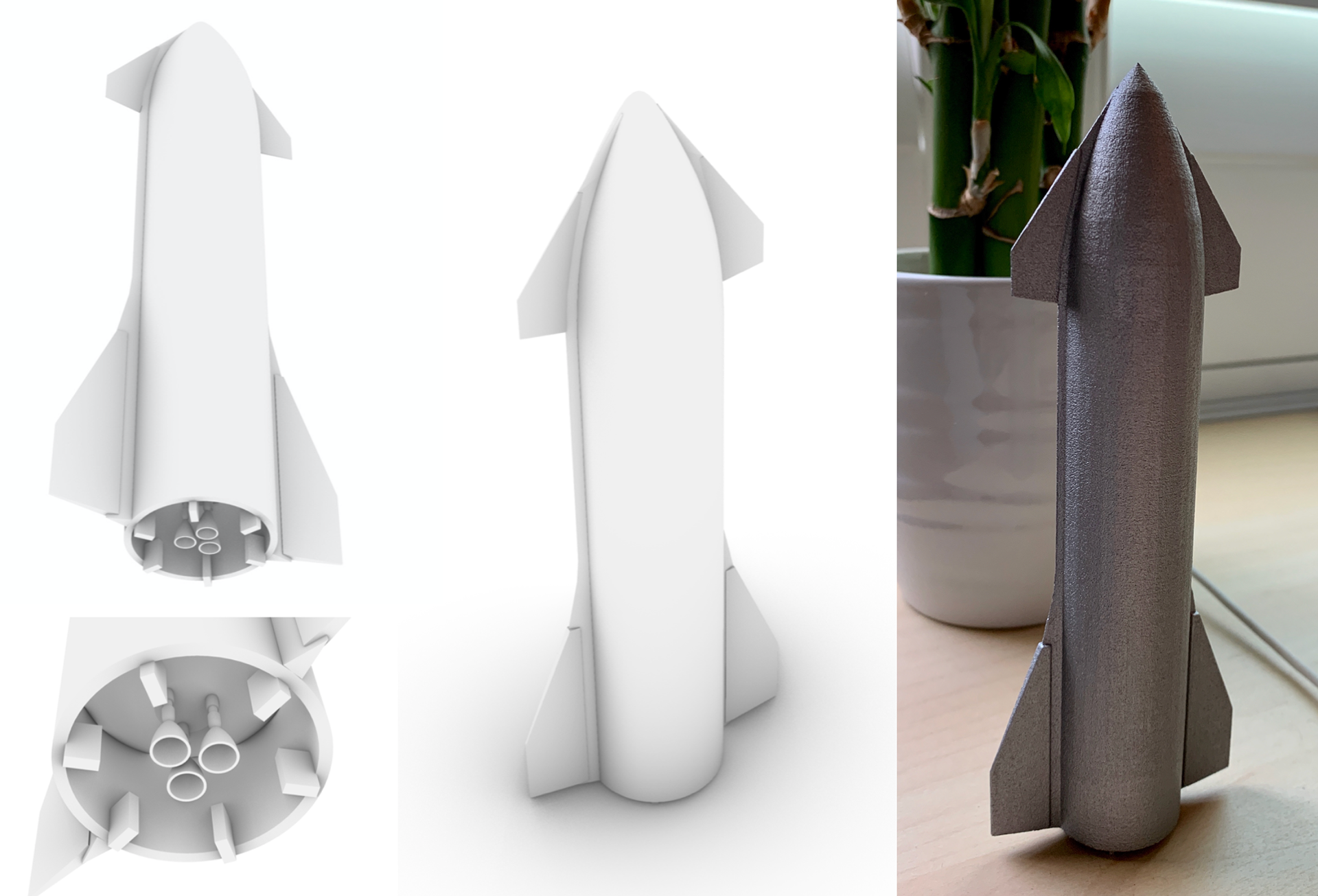 Learning various curve, surface and lofting techniques in Rhino while creating a 3D version of Disneyland Paris's Sleeping Beaty Castle.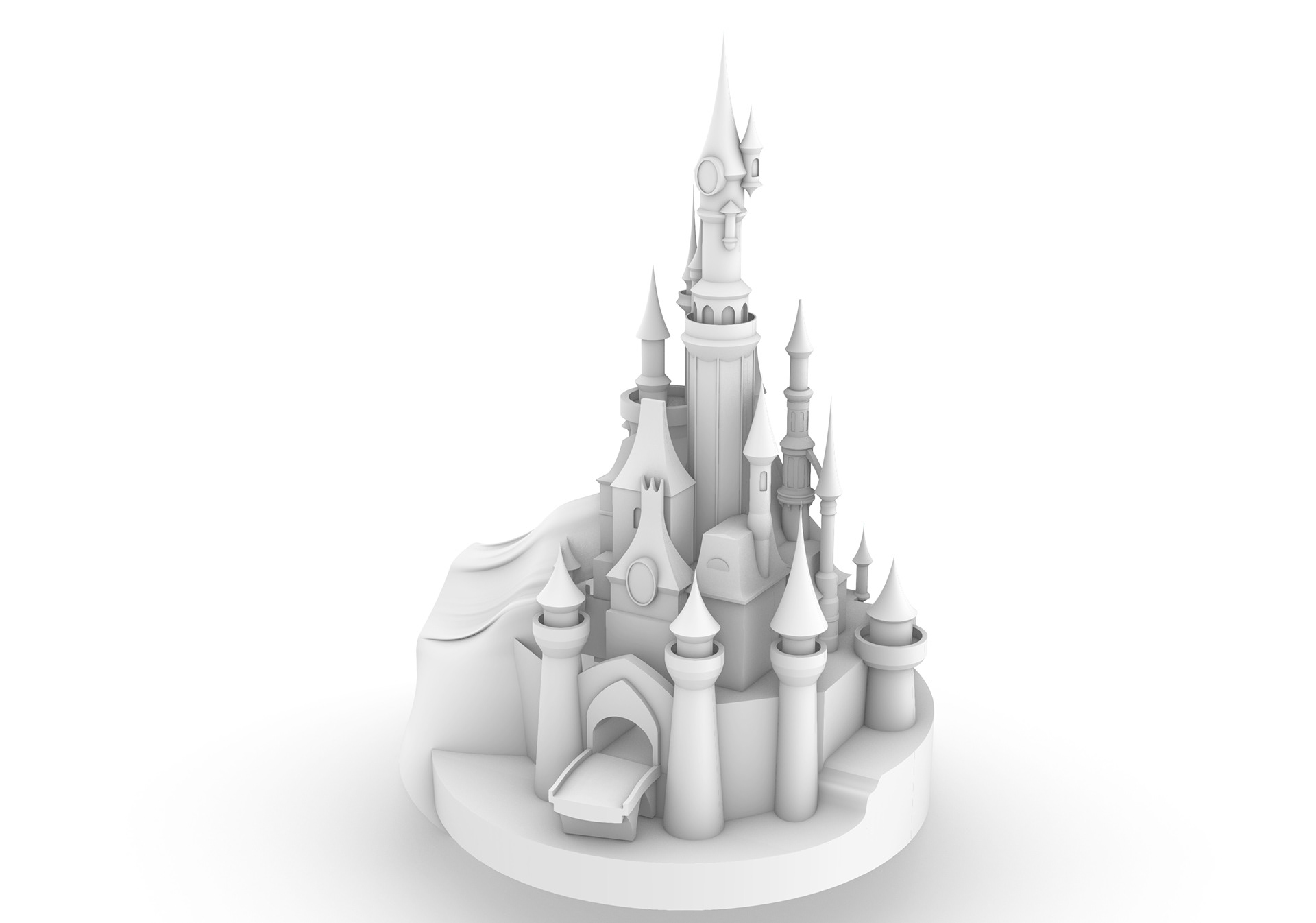 Cybertruck modeled in Rhino + work in progress 3D print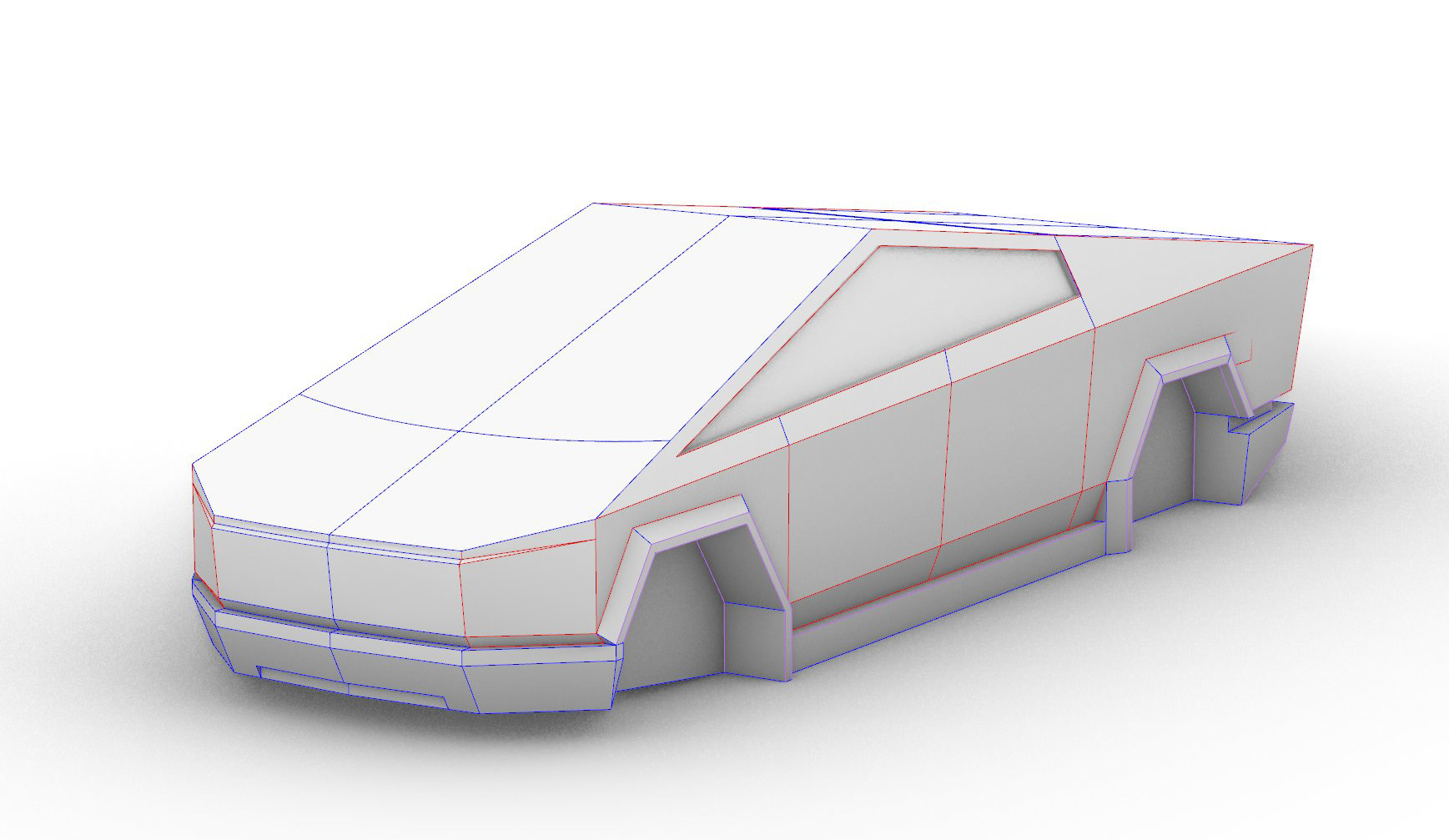 3DS Max Dumpster + AutoCAD Dimensions
This summer, I have been taking an online course in 3DS Max so I can broaden my skillset and range of programs I can work in. 

These

 projects were built with box and edge modeling techniques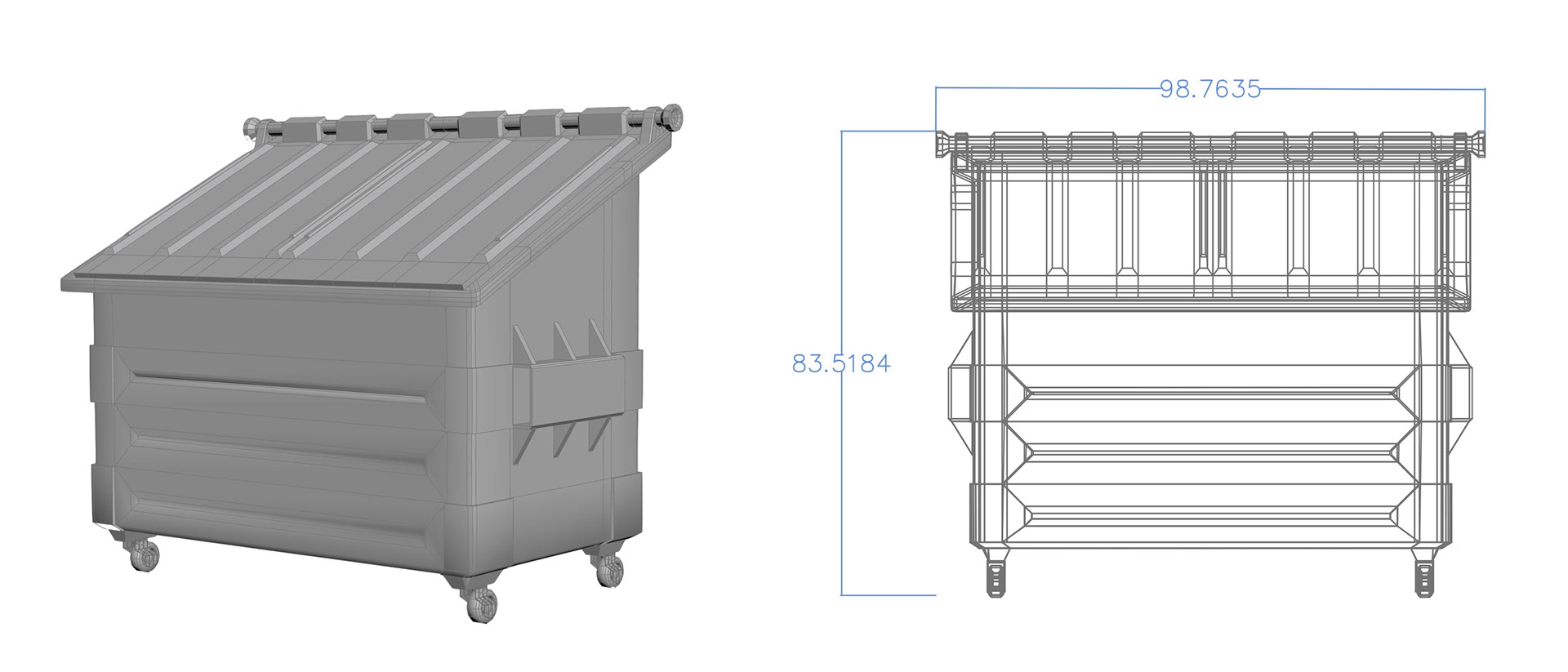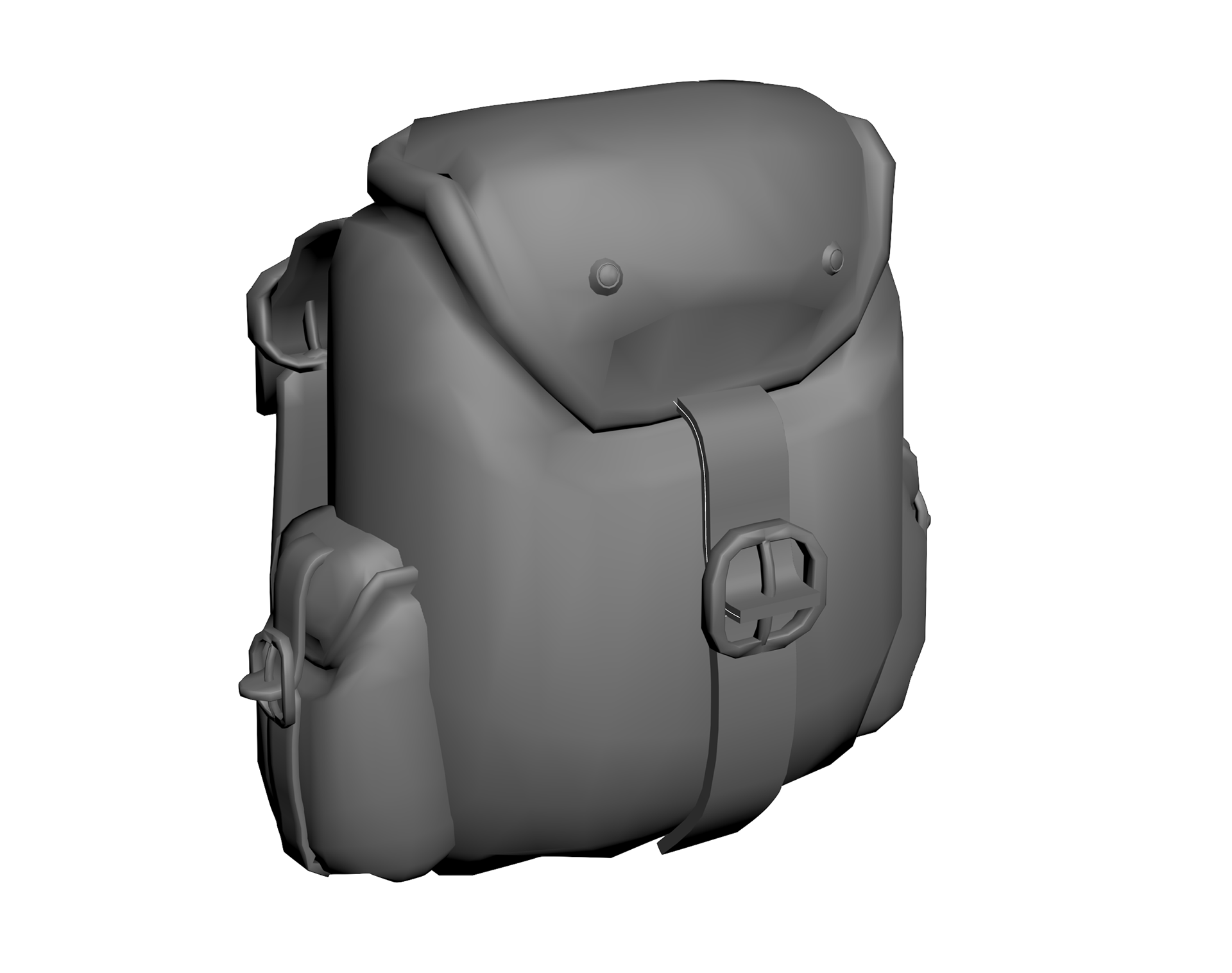 I have been teaching myself some of the basic skills of 3DS Max. Here is a model using wall components, spline railings, and AEC Objects.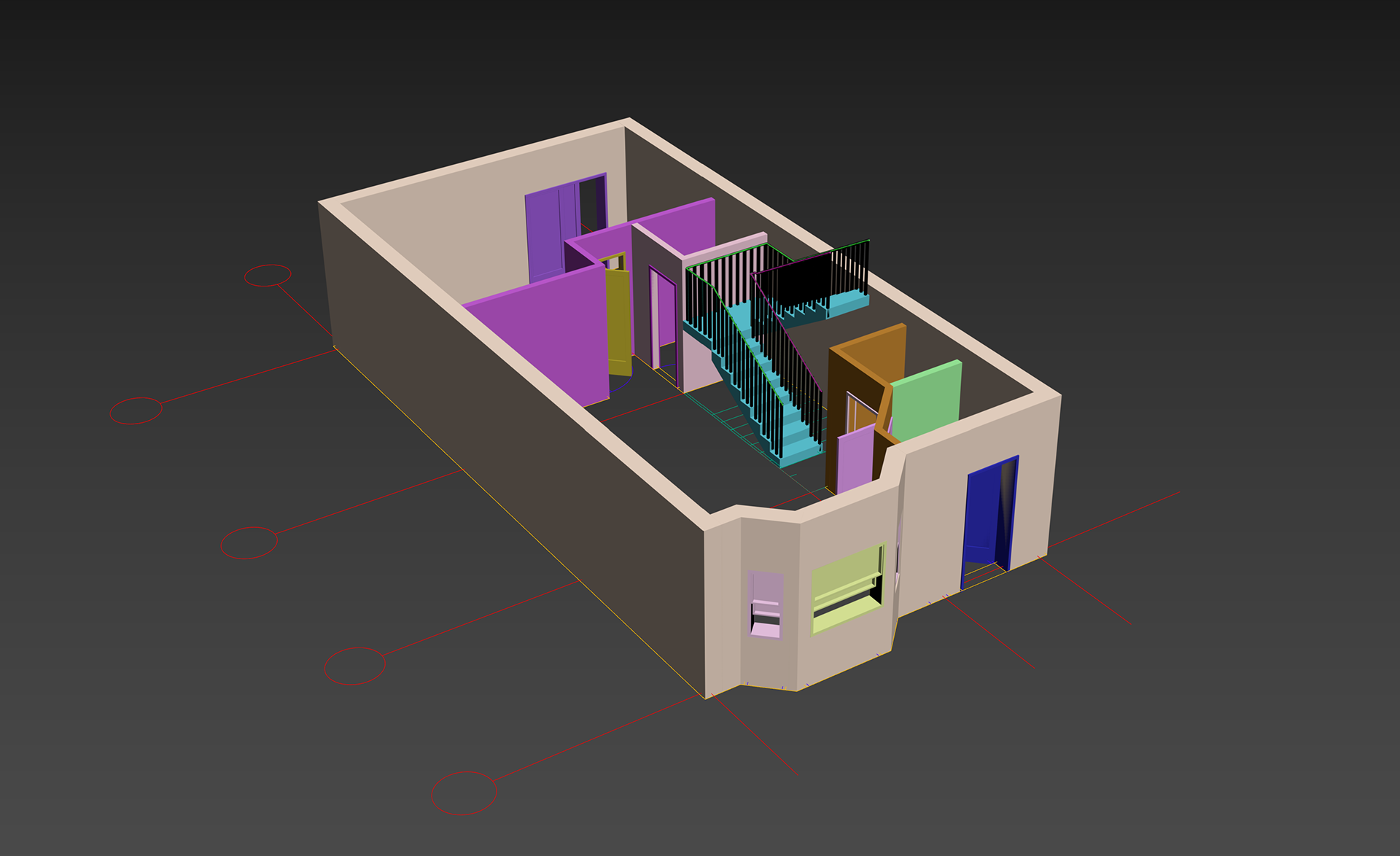 Animatic of the drop sequence in Rise of the Resistance. Modeled and animated in SketchUp and compiled in After Effects. I also 3D printed and painted a 1/8"-1' scale model of the ride vehicle.

I worked on a side concept of a Stranger Things inspired 1980's indoor mall with several interns while at The Hettema Group. I worked on layout and guests circulation, dimensional modeling and rendering. Modeled in SketchUp; rendered and animated in Enscape.
Various SketchUp models I've built over the years.